Overview
Great Eagle Holdings Limited (Stock Code: 0041) (incorporated in Bermuda with limited liability) was listed on the Hong Kong Stock Exchange in 1972. Founded and headquartered in Hong Kong, the Group has established a global presence with a variety of businesses around the world.
The Group's principal holdings include Champion Real Estate Investment Trust ("Champion REIT", Stock Code: 2778) and Langham Hospitality Investments (LHI, Stock Code: 1270), which were listed in Hong Kong in 2006 and 2013, respectively.
---
For the property portfolio, Champion REIT owns a Grade-A commercial office space at Three Garden Road in the central business district of Hong Kong, as well as the office tower and shopping mall of Langham Place in Mongkok, Kowloon. Besides, Champion REIT also holds 27% interest in a Grade-A commercial complex located in 66 Shoe Lane of Central London.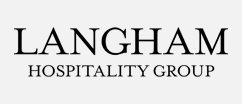 For the hotel portfolio, the Group owns more than 10 luxury hotels globally and manages over 20 international hotels, operating under "The Langham" and its affiliate brands, with a total number of rooms more than 10,000.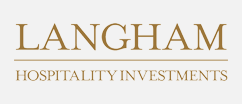 In addition, LHI owns three hotels in Hong Kong, including The Langham, Hong Kong in Tsim Sha Tsui; Cordis, Hong Kong in Mongkok; and Eaton HK in Jordan.