Investment Properties
The Great Eagle Group has a diversified investment portfolio of prime properties, which include the high quality properties held via Champion REIT, and the Group's own portfolio of office, retail and residential properties.
HONG KONG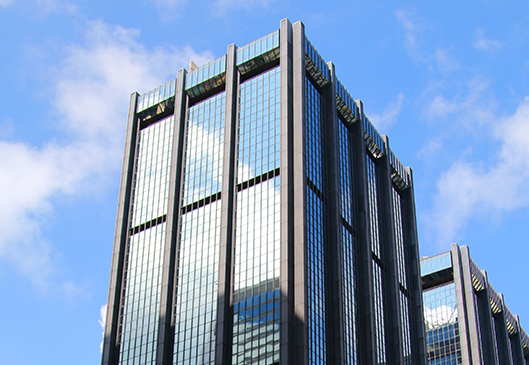 GREAT EAGLE CENTRE
Completed in 1983, Great Eagle Centre is located in the populous Wanchai North commercial district and is adjacent to the Hong Kong Convention & Exhibition Centre.
Read More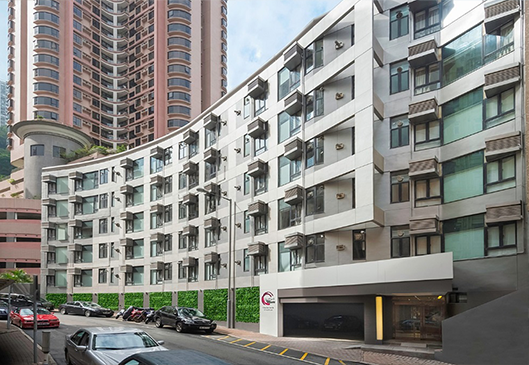 EATON RESIDENCES
The Group's two blocks of Serviced Apartments are in convenient locations in Happy Valley and Causeway Bay.
Read More