Procurement Services And Building Material Trading
Leveraging the Group's wealth of expertise in property and hospitality, the Trading division delivers exceptional client value with industry-leading services and solutions.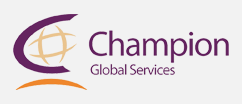 Established in 2009, Champion Global Services Limited ("CGS") is a leading procurement services company in Greater China and Southeast Asia, providing professional advisory, project management and operational outsourcing to hotel owners and operators for pre-openings, major renovations, group contract management and daily operations.
Through its consolidated purchasing power and global supplier network, CGS enhances clients' return on investment with timely procurement of the best quality goods and services at optimal cost.
Professional Procurement. Delivered: www.championglobalservices.com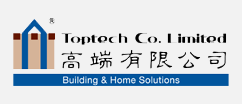 Established in 1986, Toptech Co. Limited ("Toptech") is a leading building material company providing high-end, specialized building and home solutions to developers, architects, designers, main contractors as well as commercial asset owners/operators, government institutions and NGOs.
Toptech's industry-leading solutions include raised floor systems, solid surfaces, kitchen appliances, and recreation and sports facilities.
For details please visit: www.toptech.com.hk